Free Online Masterclass
How to Prevent Your Health from Going into Crisis
Listen to your body:
😰 Do you feel like you have lost energy or that you simply can't find motivation to carry out your daily activities?
😪 Do you suffer from insomnia or have changes in your appetite?
😕 Are you unable to concentrate easily due to some anxiety or worry?
🤕 Don't you enjoy what you used to do because your body doesn't respond in the same way as it did before?
😔 Do you constantly have feelings of hopelessness or guilt?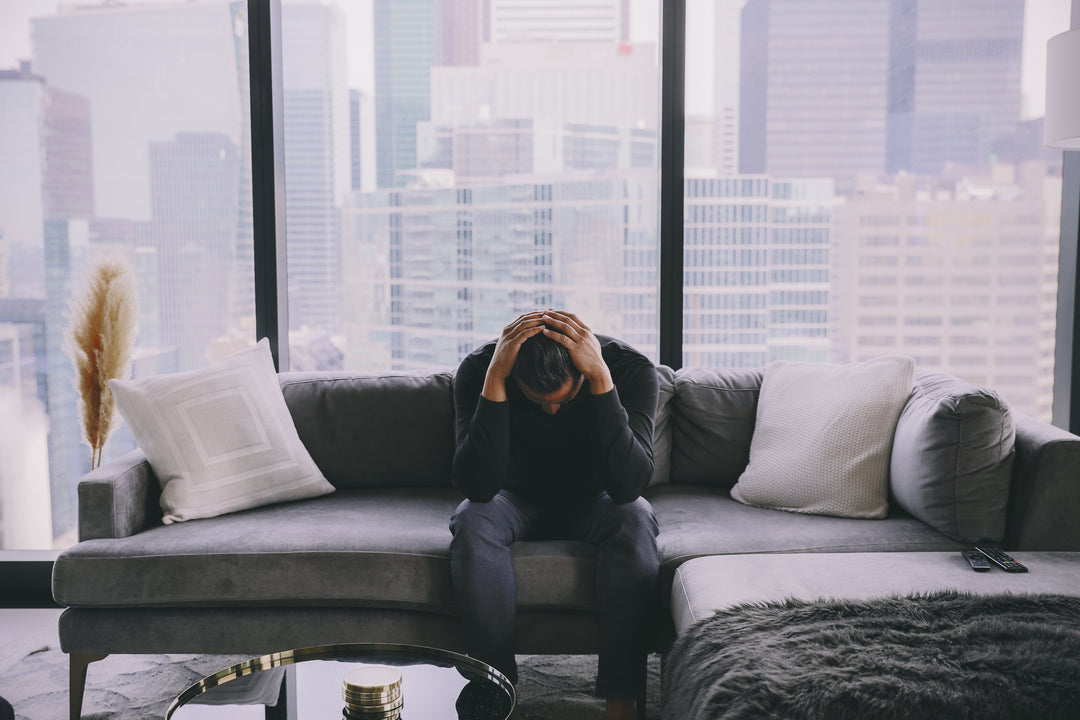 Do you know how to be alert to these signals that it gives you?
Everything you live, think and feel manifests in your body and it is there, in your body, where you will find the answers.
Nobody teaches us to detect these signs but the time has come to discover them and take action.
They want us to believe that these conditions are the price we must pay for our professional, personal or family fulfillment.
But it's not like that.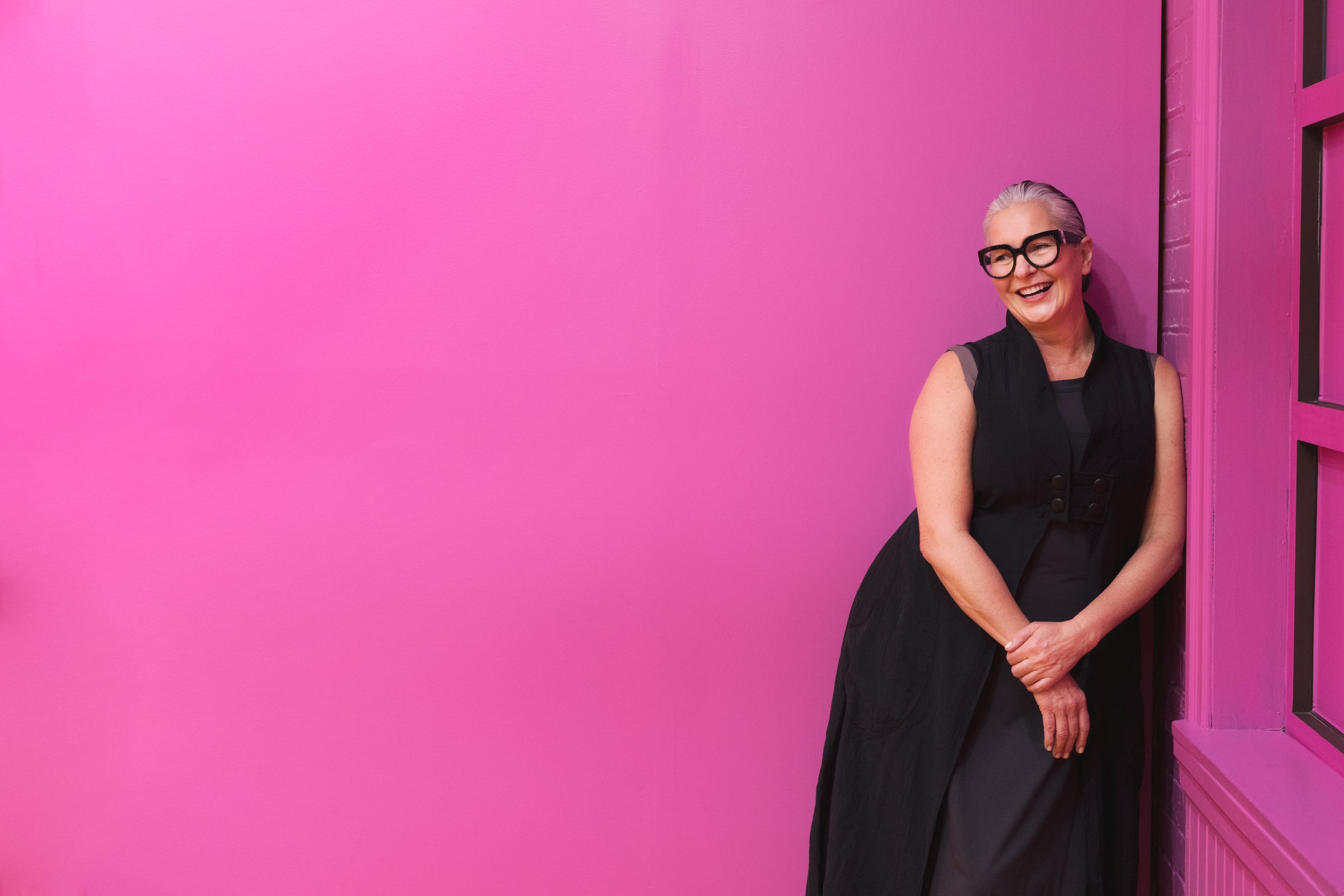 ⚖️ Achieve body+mind balance
Would you like to have the superpower to activate your vitality?
In our free online masterclass, you will learn the 4 reasons why your health fades quickly, and you will learn how to fix it.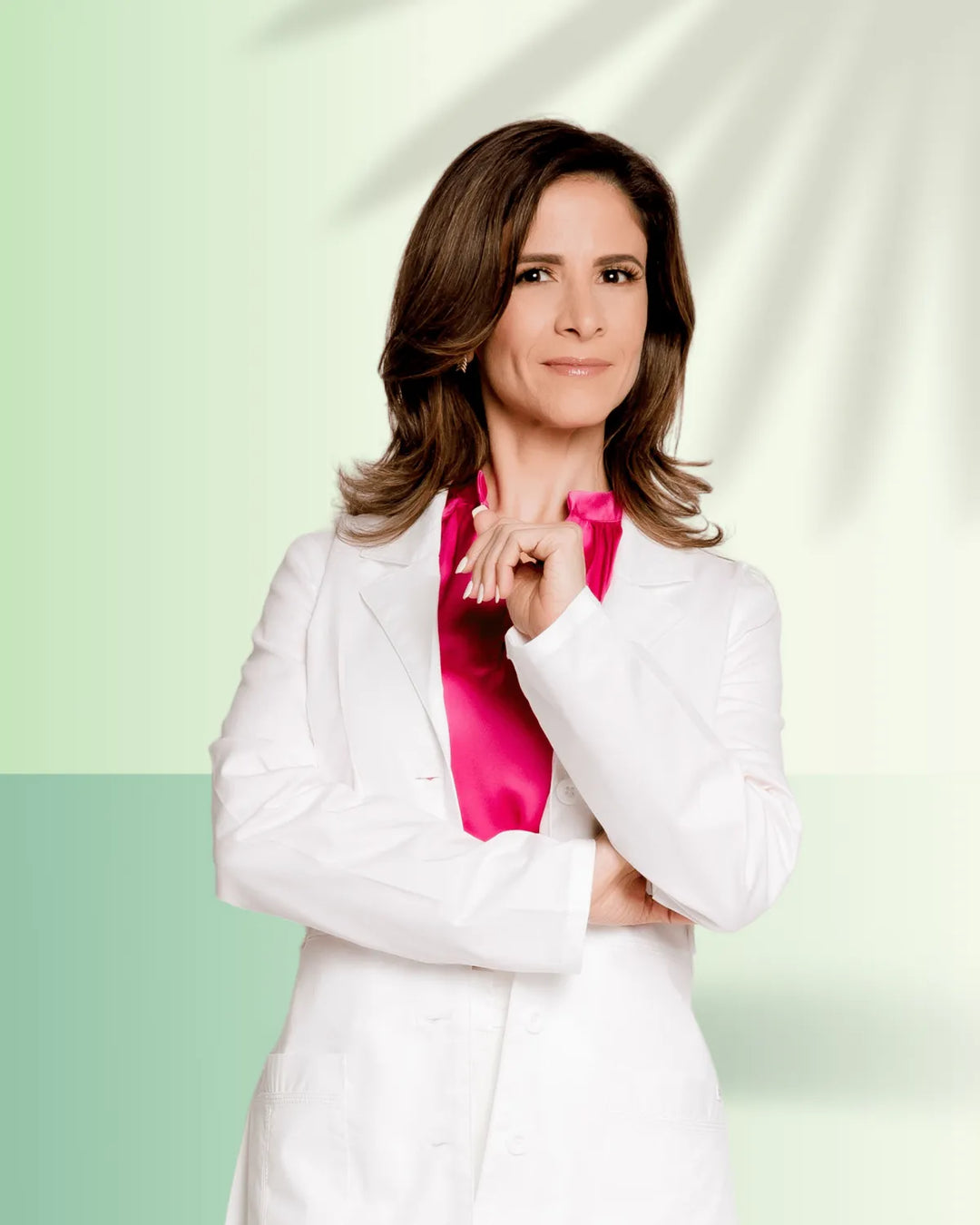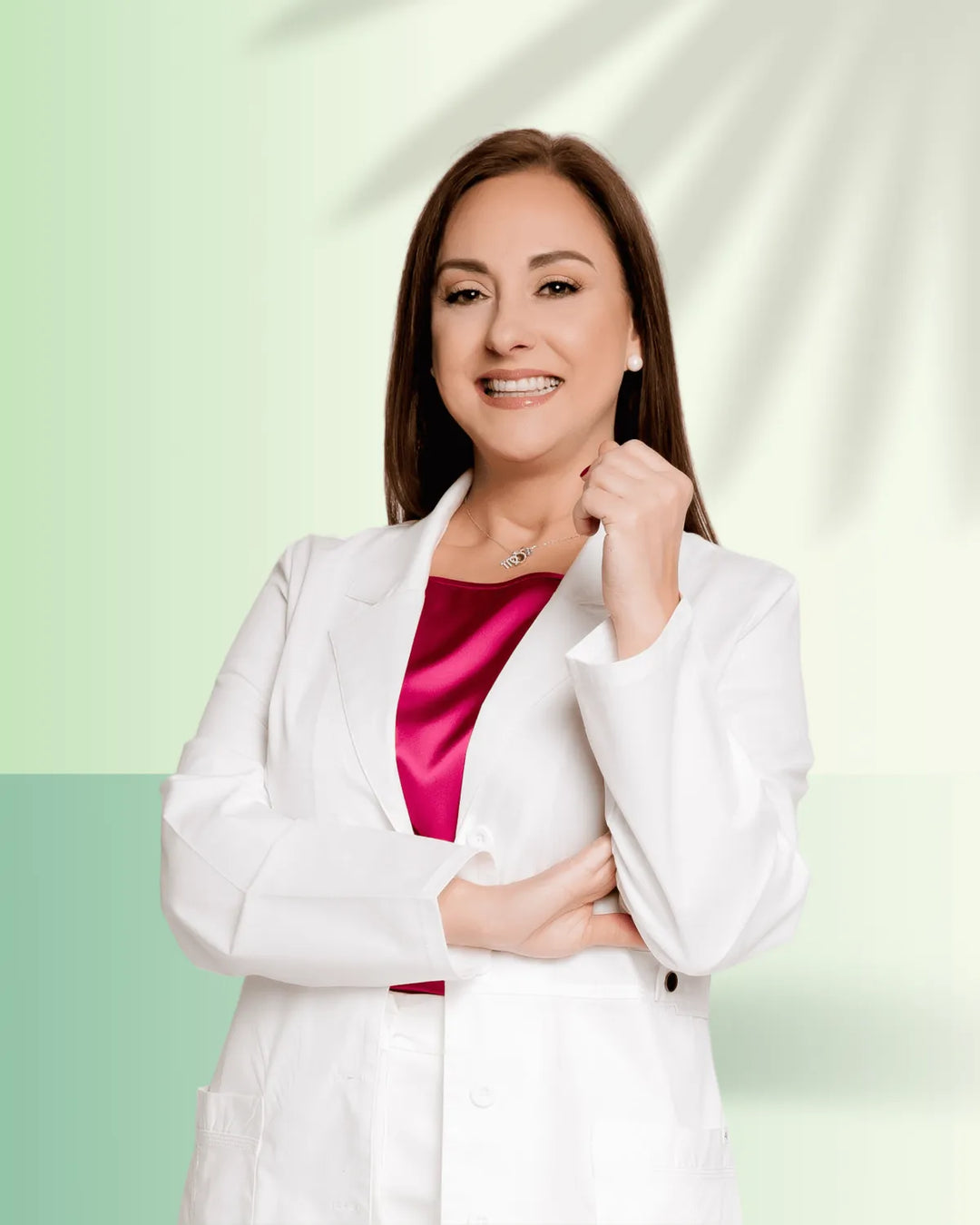 🩷
You're in good hands
We are Doctors Klara Senior and Sofía Herrera , Surgeons, Clinical Sexologists and Health Coaches with more than 20 years of experience helping women recover their intimate and general health, managing to improve their quality of life.
And we assure you that the information from this event can also create a positive impact for you.
The numbers don't lie
40 million people suffer from anxiety
One third of the population suffers from extreme stress
A quarter of the population suffers from insomnia
Don't accept Half Health 🫵
If you want to become aware of your health, and want to have changes in your physical and emotional body, this free online event is for you.
We will show you how many of our patients have managed to alleviate these discomforts thanks to the Zen Challenge , and we will tell you how you can start this path of transformation.
Attend the Masterclass and you will achieve:
✅ We will take you on the conscious path to recognize when something is wrong and activate an action plan.
✅ We will give you step by step small, simple actions so that you can recover your health, energy and vitality.
✅ We will teach you natural and holistic tools to manage stress, insomnia, chronic pain, panic attacks, anxiety among other problems that are not letting you be happy.
✅ We will surprise you with a great gift, which we know will be of great help to balance your emotions, and balance your body, mind and environment.