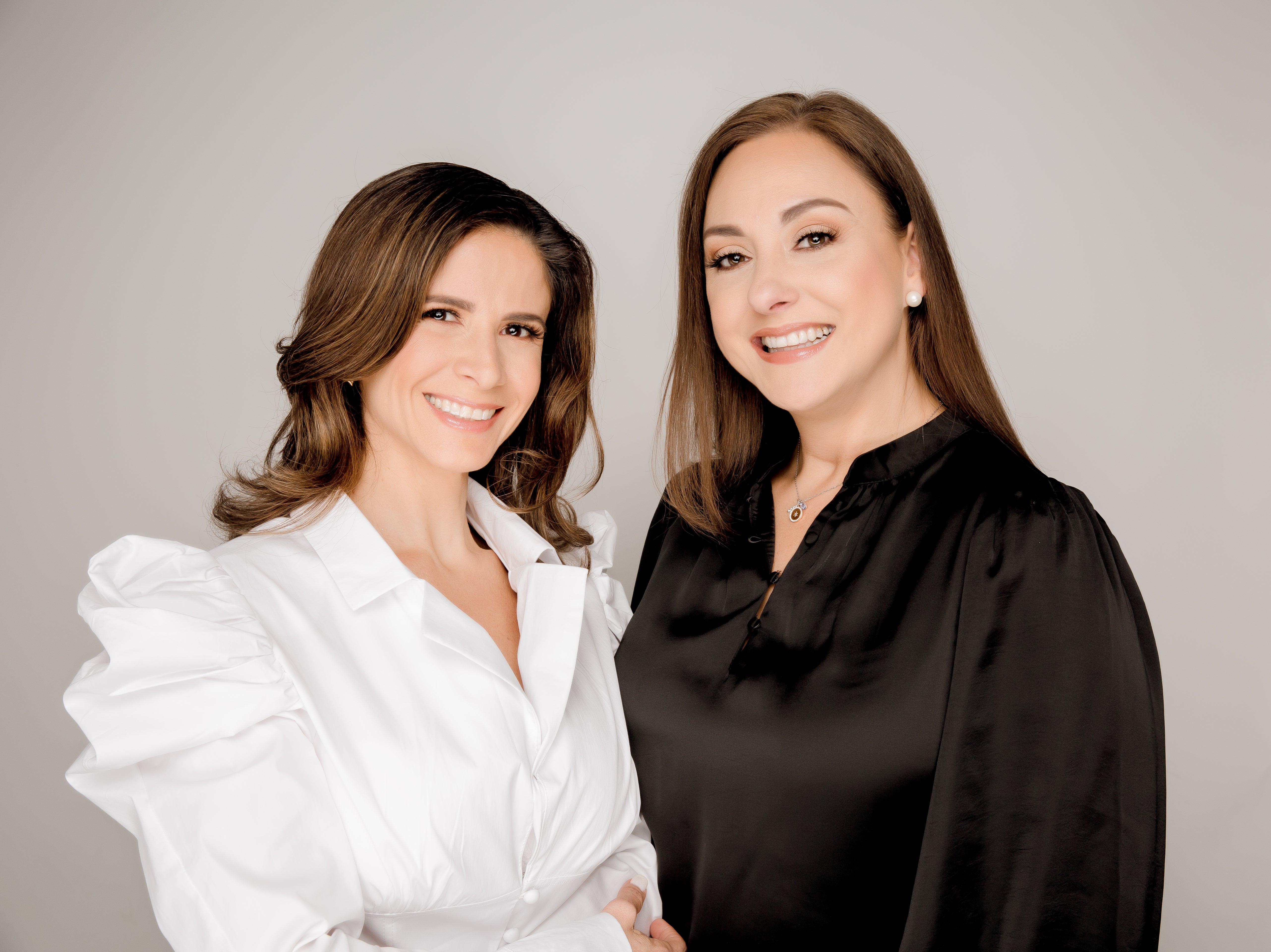 How was the idea for Zenzsual born?
Dr. Sofia Herrera
Surgeon, graduated from the Central University of Venezuela. He has completed various diploma courses on alternative medicine in Mexico City. Endoscopy, pelvic floor, laser in dermato-cosmetics in Venezuela and cosmetic gynecology in Argentina. He is a life coach, with a postgraduate degree in Clinical Sexology in the United States. Dr. Herrera is one of the first doctors in Venezuela who addresses the gynecological area in a comprehensive way. Taking into account sexuality as part of women's health. She has participated in more than 30 conferences, seminars and events. He has participated in the popular section "Ask those who know" on Venevision, in addition to many interventions on national and international radio and television. «@Tu_ginecologa» is the personal brand of Dr. Sofia Herrera. A concept of health education through social networks that seeks to teach women and men about the body, its functions and its diseases. And with this, rediscover the woman with her femininity, her health and a life in balance.
Go to Instagram
Dr. Klara Senior
Medical Surgeon graduated from the Central University of Venezuela. She is recognized for giving a message of comprehensive care to her patients. He has training in Gestalt Psychotherapy, Health, Life and Sexuality Coaching; specialization in Aesthetic and Anti-Aging Medicine at the John F. Kennedy University in Argentina; master's degree in Laser from the Autonomous University of Barcelona; and with a postgraduate degree in Clinical Sexology in the United States. Pioneer of the use of platelet-rich plasma for the treatment of vaginal dryness and vaginal tightening with laser in her country. Medical Advisor and ambassador of recognized brands in the dermatocosmetic industry such as Allergan, Lumenis, Uniderma, spokesperson for Botox for Latin America and one of the first doctors to include Intimate Health in her anti-aging medicine clinic.
She had her own health segment on Hits 99.9 and Globovisión in Venezuela, in addition to being interviewed on numerous TV programs, radio, physical and digital magazines and by other major social media influencers. Its innovative message is not aimed at banality, but at the comprehensive care and empowerment of women even in their most intimate depths, reaching millions of women and men in the world from social networks through @doctoraklarasenior with more than 3 million followers among all their networks. This has positioned it as an important reference in the world of anti-aging medicine, intimate and female sexual health.
Go to Instagram
Our Brand
Zenzsual® was founded by Drs. Klara Senior and Sofía Herrera, who after more than 20 years of experience as surgeons dealing very closely and directly with women's health and beauty problems, discovered that there was a gap between Health, Beauty and Sexuality. So they designed this concept of products and services that they will provide to women, whatever their age, what is necessary to maintain comprehensive health always has to start from the inside out. Klara Senior and Sofia Herrera, after many years together working with women, realized that it is working together with different disciplines and educational, cosmetic and nutritional tools, which can provide women with true empowerment. Which translates into a high quality of life and complete satisfaction, therefore feeling Beautiful and Healthy to the core as you recover or rediscover the true pleasure of BEING A WOMAN.